Hi Everyone!

Well here's the very first TSS Astrophotography contest results. Even with TSS being just 4 months old we had quite a few great images to pick from in the month of July! Membership is picking up and an lot of new members talking about getting into AP, so I expect everyone will make our job much harder in the coming months!

For those who are not familiar with how this works here's a link to the guidelines for the contest. viewtopic.php?f=93&t=1426

So for your enjoyment! Here's the first graduating class for The Sky Searchers.

Here's our winners!
DSO
Member Steve333 Congratulations Steve!!
viewtopic.php?f=66&t=1655
Solar
Member Lowjiber Congratulations John!!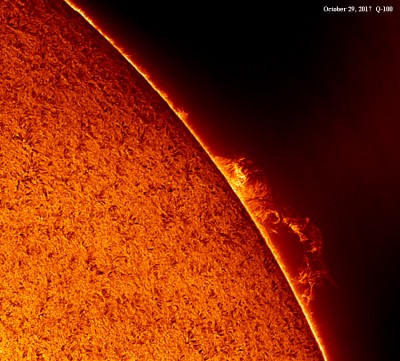 viewtopic.php?f=69&t=2048
Nightscape
Member jrkirkham Congratulations Rob!!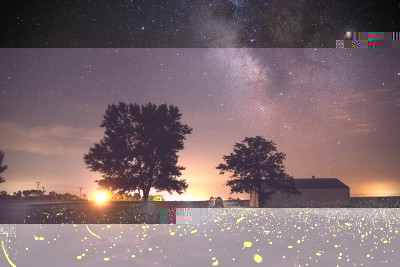 viewtopic.php?f=68&t=1679
Lunar
Member bladekeeper Congratulations Bryan!!
viewtopic.php?f=67&t=1739
Solar System
Member Jay Tee Congratulations JT!!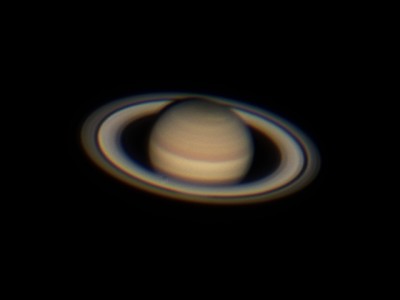 viewtopic.php?f=70&t=1722

Honorable Mention
The team would like to take this time to thank all of our members! It's great having you here at
TSS
!
****************************