Photo of the Day
[ Comments (1) ] | [ Back ]
9-23-2021 TSS Astrophotography Photo of the Day.
by Gordon
"The Moon: Eratosthenes Crater & Mount Apenninus."
Todays TSS APOD comes from member astrographymc (Mainak).
The moon is always a favorite target. But getting as much detail as Mainak was able to get is difficult!
Congratulations Mainak on having your image selected as todays TSS APOD!
Here's a link to the original topic: LINK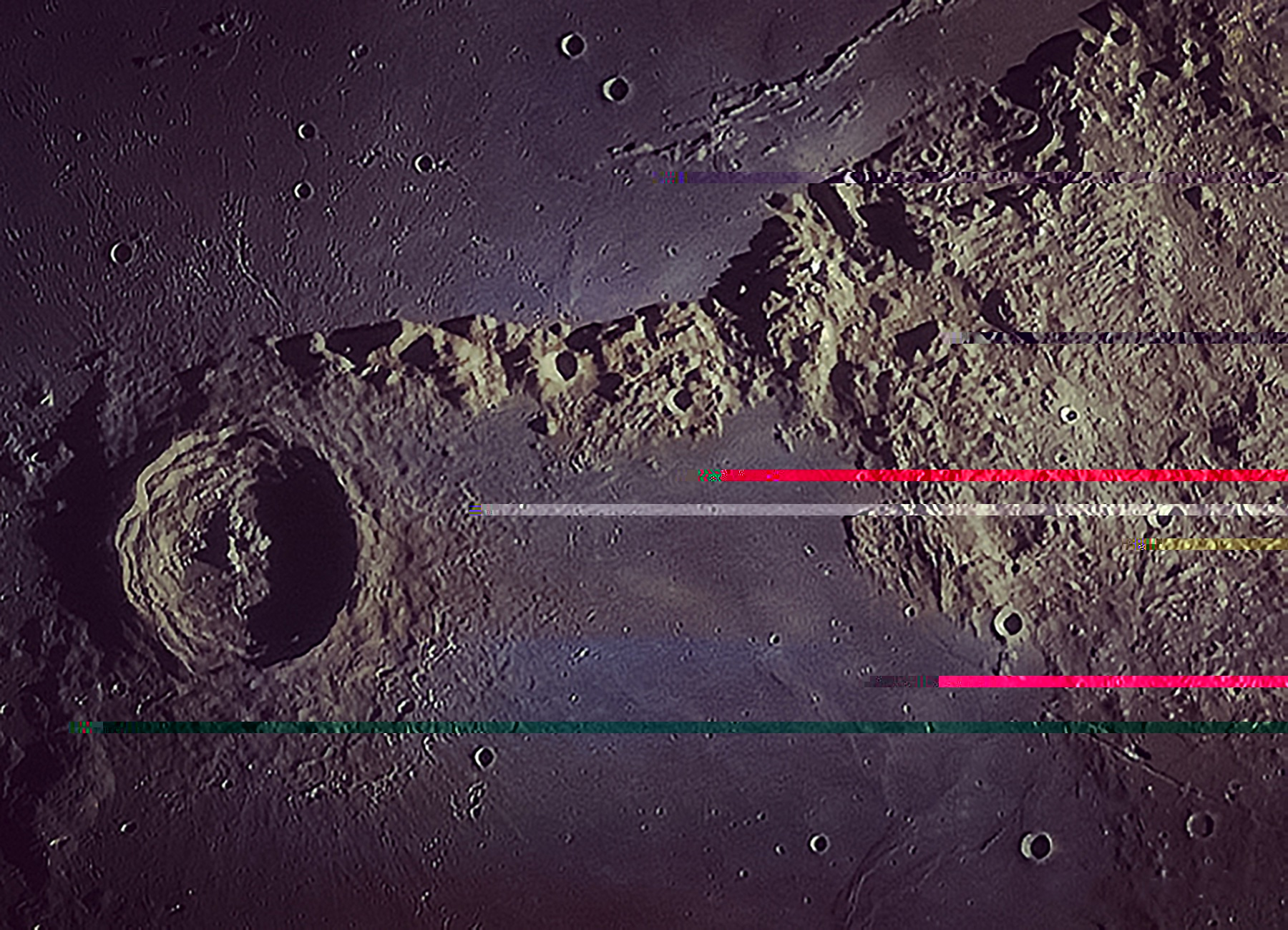 [ Comments (1) ] | [ Back ]