Photo of the Day
[ Comments (0) ] | [ Back ]
7-21-2021 TSS Astrophotography Photo of the Day.
by Gordon
"The Crescent Nebula_HOO".
Todays TSS APOD comes from member MariusD69 (Marius).
Having a 'backup' target is a great idea, you never know what conditions will be like until you start imaging. Marius decided to go with is "backup target" the other night and the results were fantastic!
Congratulations Marius on having your image selected as todays TSS APOD!
Here's a link to the original topic: LINK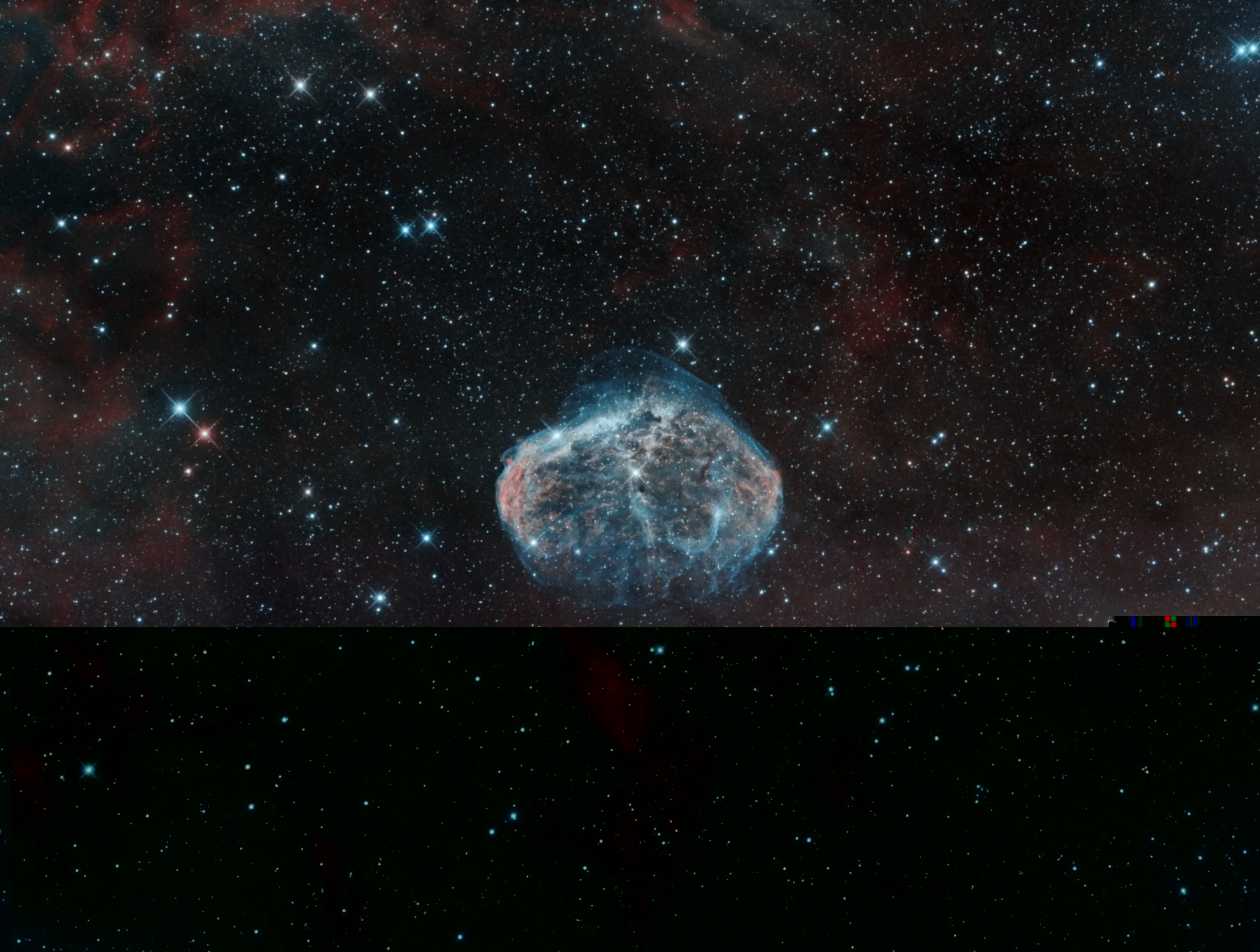 [ Comments (0) ] | [ Back ]